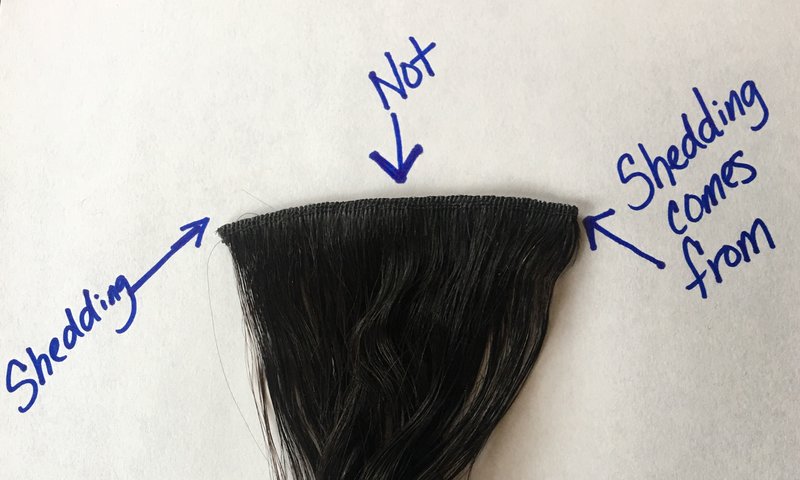 1. OUR HAIR COMES DIRECTLY FROM ANOTHER HUMAN'S HEAD, SO YOU MUST CARE FOR IT JUST AS YOU WOULD YOUR OWN HAIR.
2. SHEDDING- 90% of SHEDDING comes from the wefts being cut. If you can find a stylist to install your bundles WITHOUT CUTTING the wefts, you will have the OPTIMAL INSTALL! Sealing the cut ends is another option.
3. Shampoo and Deep Condition EVERY 2-3 WEEKS. Dirty hair is stiff, sticky, and frizzy. To enjoy the beauty, care for the bundles as you would do to your own hair! Use the best hair products available.
4. Thoroughly, Brush your hair from roots to tips at least twice a day.
5. Always sleep in a satin bonnet, even if laying around or taking a nap.
6. It is always best to consult a licensed professional when caring for your hair investments.