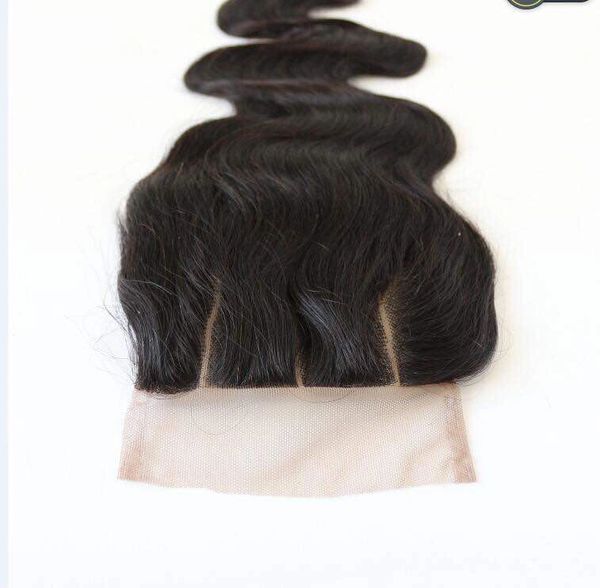 I-Platinum Lace Closure
This hair is very soft, full of body and has a beautiful natural shine. The hair is attached to the lace very carefully for minimal shedding. The cuticle layer is in tack which allows you to bleach it or dye it up to the level of # 27 hair color but should be done by a licensed professional to prevent damage. It can be reused if properly cared for. *Custom Coloring is available at an additional fee.
Choosing Bundle Quantities-  In some cases, the closure prevents you from buying 3 bundles of hair. You should check with your stylist to be sure. Our bundles are 100 grams/3.5 oz each.  If you are purchasing 10 inch -14 inch, 2 bundles should be enough for a full head in most cases, especially if you have a small head.  If you want a thick full head of hair, you should purchase 3 bundles. Any lengths longer than 14 inch, 3 bundles are required.